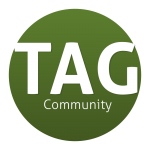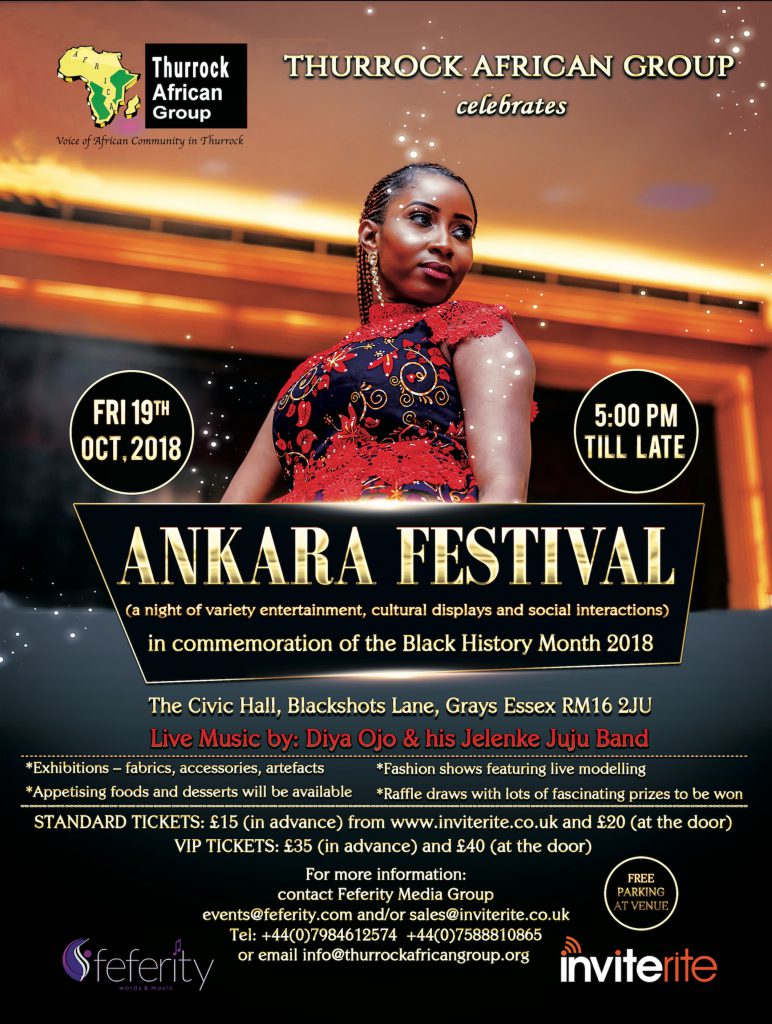 Ankara Festival 2018
Thurrock African Group are poised to celebrate the Ankara Festival 2018 in part celebration of the Black History Month. The celebratory event takes place on Friday the 19th October 2018, from 6pm. The Venue is The Civic Hall, Blackshots Lane, Grays RM16 2JU.
Activities planned for the main night include Red Carpet and Cocktail, Fashion Shows and Catwalk, Exhibition Stalls and Display Stands, Appetizing Food and Desserts, African Drumming and Acrobatic Dance Performance, Variety Shows and Entertainment, Music and Dancing, Socialising & Networking opportunities.
Photos from Last Year's Event
Black History Month 2017 - Ankara Festival
The site provides you with information about the group, events and activities happening in Thurrock.  There are also many features that we hope you would find useful.  If you are an African living or working in Thurrock, you may take the opportunity to register here and become a member.
This project is financed by the European Union