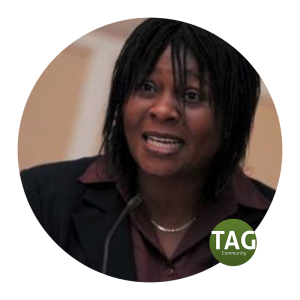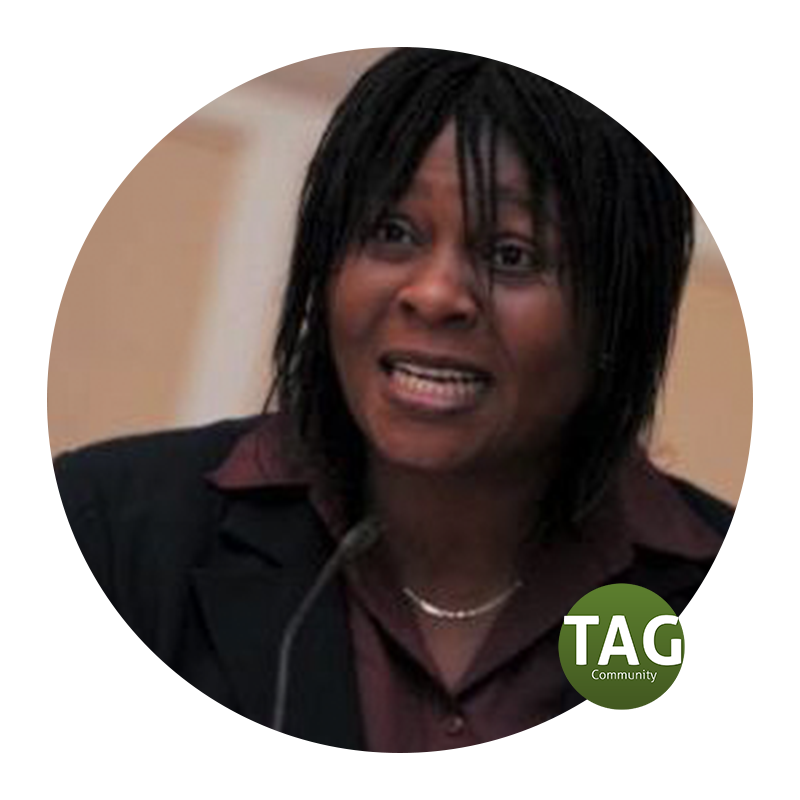 Mrs Bukky Okunade
(Chairperson)
Bukky Okunade is a founding member and Chairperson of Thurrock African Group (TAG), formed to provide a forum for African communities in Thurrock,  sharing, and involvement in projects and initiatives to facilitate community cohesion and linkage with wider Thurrock community.   has been pivotal in the design and organisation of successful conferences, awareness seminars and social events designed to ensure social inclusion in the borough.  Her tenacious personality is regarded as a key strength that has augured well for the work and reputation of the group.
 voluntary participation in the community spans the areas of education, housing, racial equality and criminal justice system.  She is an active board/committee member of various organisations, such as Thurrock Racial Unity Support Taskforce, Thurrock CVS, and Family Mosaic housing association (2003 to 2010).  She was a primary school governor with special responsibility for Special Education Needs for a number of years.  She has also been involved in British criminal justice system, serving as a Justice of the Peace since 2002.
 has over the last 20 years, worked within public service settings, her expertise lies at strategic levels in terms of local government strategic planning and service delivery, partly through her experience as an employee, and being an elected member of a local authority since 2006.  Her role as a councillor in the borough of Thurrock has involved being at the 'critical edge' of strategic planning.  She is well regarded for her strong negotiation and influencing skills which are used to great effect in formulating policies and service delivery plans and representing the views of her constituents. From 2010 to 2012, she was the Chair of Thurrock Council's Planning, Transport and Regeneration Overview and Scrutiny Committee.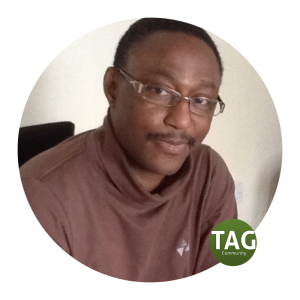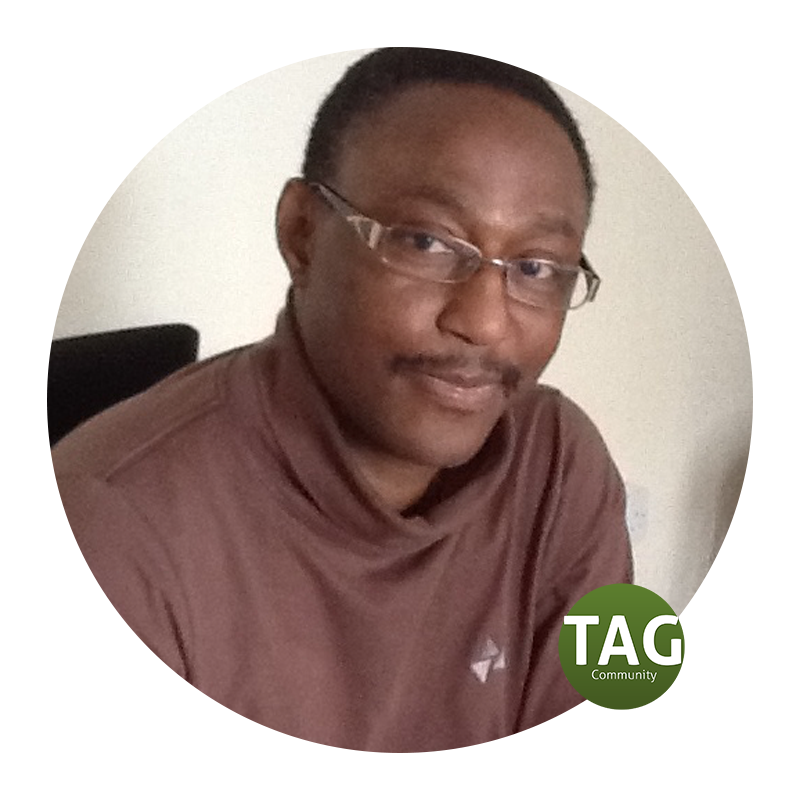 Mr Deji Adeaga
(Secretary)
Deji  has been living in Thurrock for over 11 years.  He has been an active volunteer in the community for over six years, in different areas including education and sports.  He is a member of the board of School Governor (Aveley Primary School).  He has been serving as a committee member of Neighbourhood Action Plan (NAP), liaising with local police regarding community safety issue.

Deji is a Co-founder of Thurrock Volleyball Club, responsible for co-ordinating thriving recreational sporting activities for members of the community of Thurrock, aged 11 to 60 years.

Deji currently works as a civil servant.  He is married with 3 Children.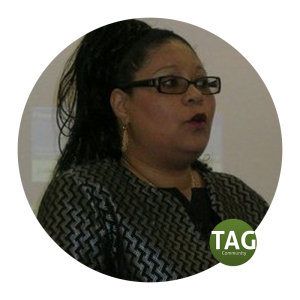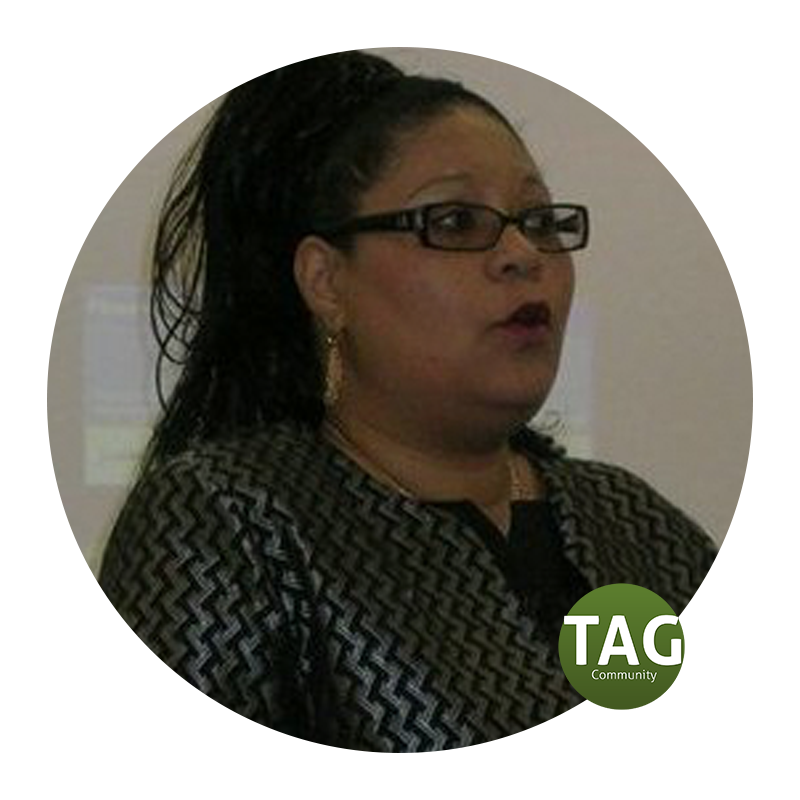 Mrs Rosemary Ajuwon
(Ex-officio)
Rosemary Ajuwon a highly versatile and empathetic Diversity and Equality professional with a demonstrable track record of success working.  Currently consulting within the Corporate Diversity Team of Thurrock Council.

An exceptional communicator with proven advocacy skills as Equalities Officer (2006-2011)  for Thurrock Racial Unity Support Taskgroup (TRUST), an umbrella organisation that represents BME Community groups and individuals in Thurrock by liaising effectively with statutory external agencies, community association groups and applying strategic approach to community cohesion.

An active advocate consequently received The High Sheriffs' Awards 2007- 2008 in recognition of valuable service to community safety and for enhancing the community in the county of Essex.

 Role experience as Customs Compliance Officer for HM Revenue & Customs for 16 years and lived in Thurrock for 23 years.  Rosemary is the Director of RM Ajuwon consultancy LTD.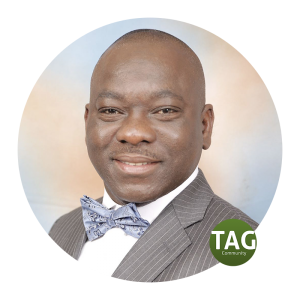 Mr Gbenga Lawal
Learning & Development
Gbenga's background and continuous interests are in Learning & Development; Coaching, Mentoring & Public Speaking.
He has over 20 years working experience in both Public and Private Sector Management. He owns Business Network Organisations such as 'SkillsMindset' (An International Resource Development Organisation) and Potters Property Holdings (Property Investment Organisation).
He is also a Church Leader, who engages with people who desired to be what they really want to be. Gbenga's favourite quote is "A life unexamined is not worth living" – Socrates