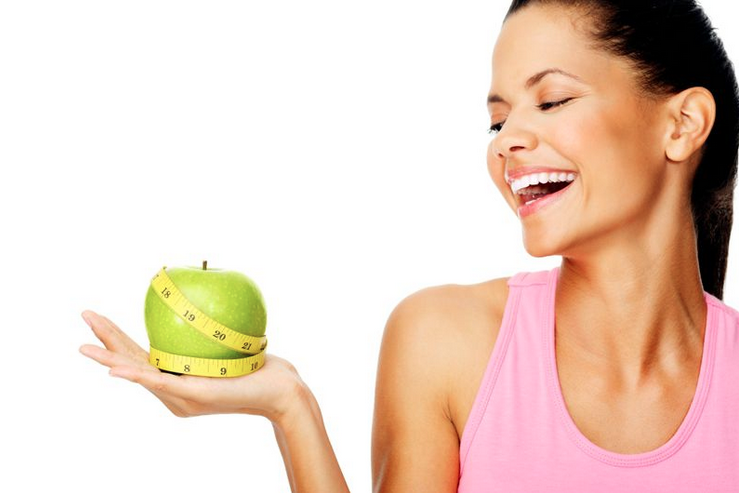 Free healthy lifestyle and weight loss advice
TAG is working in partnership with Health 1st Wellness Clinic in providing free one-on-one advice sessions. This is a great opportunity for everyone interested in keeping up with his or her ideal weight and sound healthy lifestyle.
 
Fola Afelumo, the Managing Director of Health 1st Wellness Clinic, is a nutrition and weight loss specialist.  She's also a living proof of what she preaches; providing advice and lasting solution to help people achieve  lifestyle and permanent weight loss.
Free Legal advice is offered through Moorhouse Solicitors, in a number of areas including Immigration, Employment and more.
To book an appointment, please call 01375 768606 to leave a message or email legaladvice@thurrockafricangroup.org. Advice sessions are held at TAG office on Saturdays from 10 am to 2 pm, strictly by appointment.
Youth Basketball and Volleyball Club
Thurrock African Group is setting up a youth basketball club and volleyball club in Thurrock for all those wanting their children to be engaged in sports activities and be part of a team. 
From ages 11 to 18 years old, they can be expected to practice twice monthly on Saturday and win some games.   If your children are interested in joining, please contact me for more information on 07956 372344 or email deji@thurrockafricangroup.org
Adult Improvement Classes (A.I.C)
• Do you need help speaking and understanding English?
• Do you get flustered when it comes to numbers or maths?
• Would you like to help your children maths and English homework but sometimes find it a struggle?
• Are you looking for a qualification in basic maths, English or ESOL?
If the answer is 'Yes' to any of these, call us at
T.A.G on 07938 765 797 / 07599 474  to register your the *free Basic maths, English, and ESOL classes.
Register NOW!!!!
* classes are free.  The exam is at a cost.